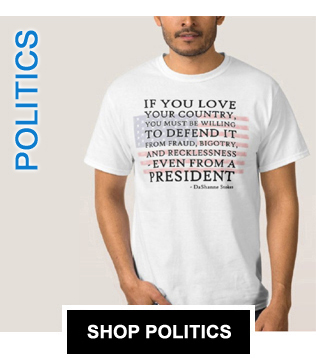 Make a Statement
What you wear defines who you are and what you stand for. It's important to wear clothing that makes a statement.
Make a Difference
The inspirational quotes and must have designs in DaShanne Stokes Official Store bring together comfort, style, and social consciousness. Clothing is a form of self-expression that can transform how others think about you and the world around them. Wear something that stands for what you believe in.
Buy your favorite design and tell a friend about it today. A portion of all proceeds will be donated to organizations working to advance LGBT rights and racial equality.